Proworx was founded in December 2018 as a spin-off company of Createam, a leading sales support agency in Budapest. The agency was often commissioned with repetitive tasks, such as building and managing promotional landing sites. Domonkos, the owner of the agency decided to create an engine that easily builds and manages these platforms, to save time and effort for his agency.
After Starpage was born, he realised that there was an interest in his new product as a separate service line. The market validated his educated guess but also proved that the SaaS approach needed a separate corporate framework: Proworx, as the newest addition to the group, was born.

Shoprime, our most disruptive flagship product was based on a very similar recognition: it has proven to become the product with the most potential, providing an automated solution for marketing campaign management.
Even the largest retailers and real estate companies still manage their marketing asset booking workflow in Excel sheets, making their system very rigid and leaving plenty of room for error. Enterprises with many outlets, branches or retail units lose track of their physical asset management, as it becomes a problem to oversee these manually.
Shoprime was born to reorganise the manual workflow and simplify processes, making it easy to book and manage not only digital but physical assets, or premises. Once these assets are fully visible, they can then be monetised.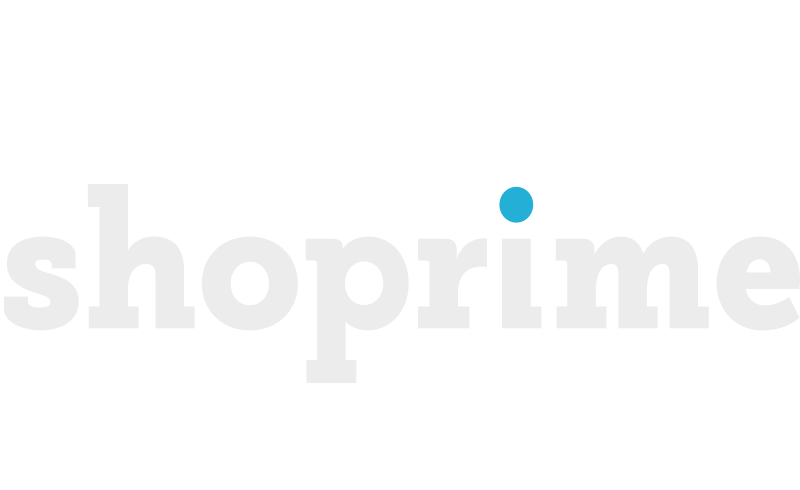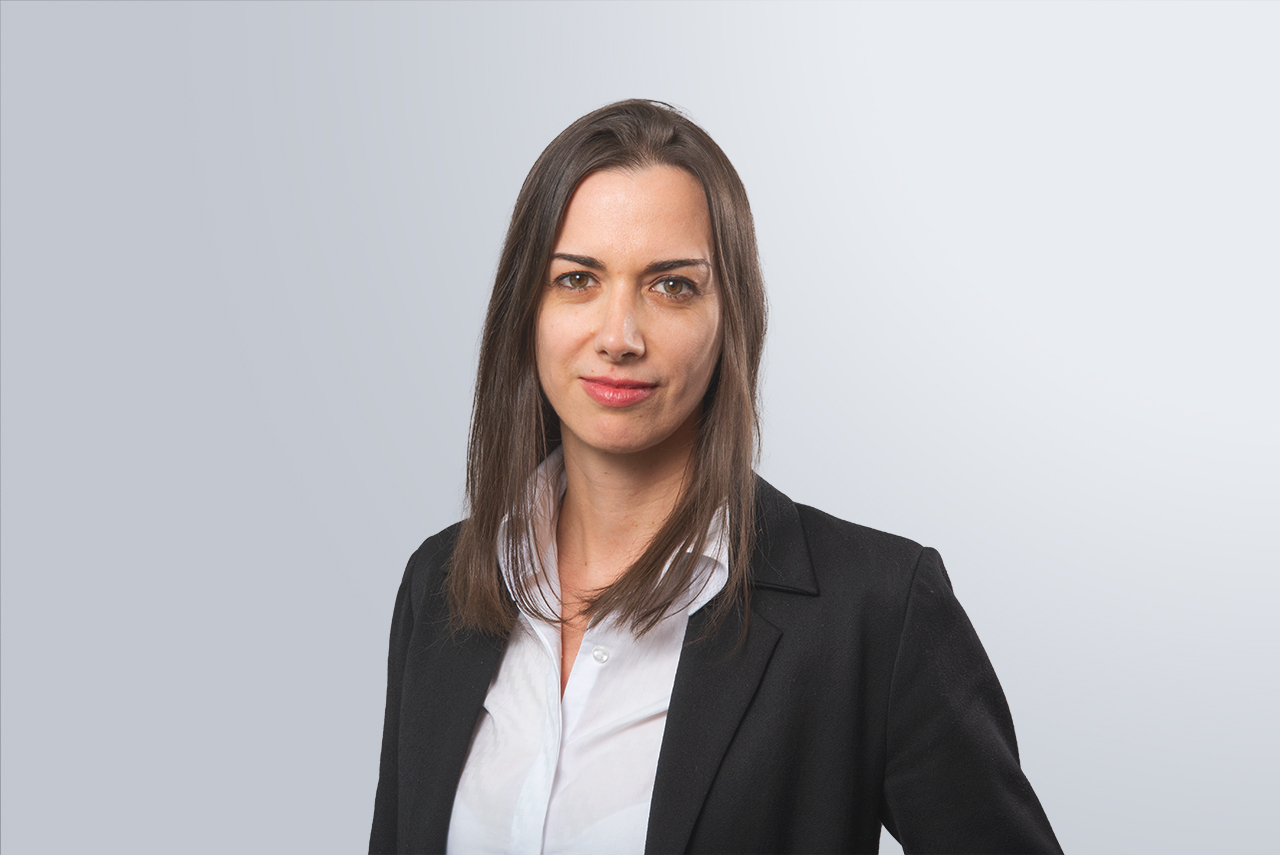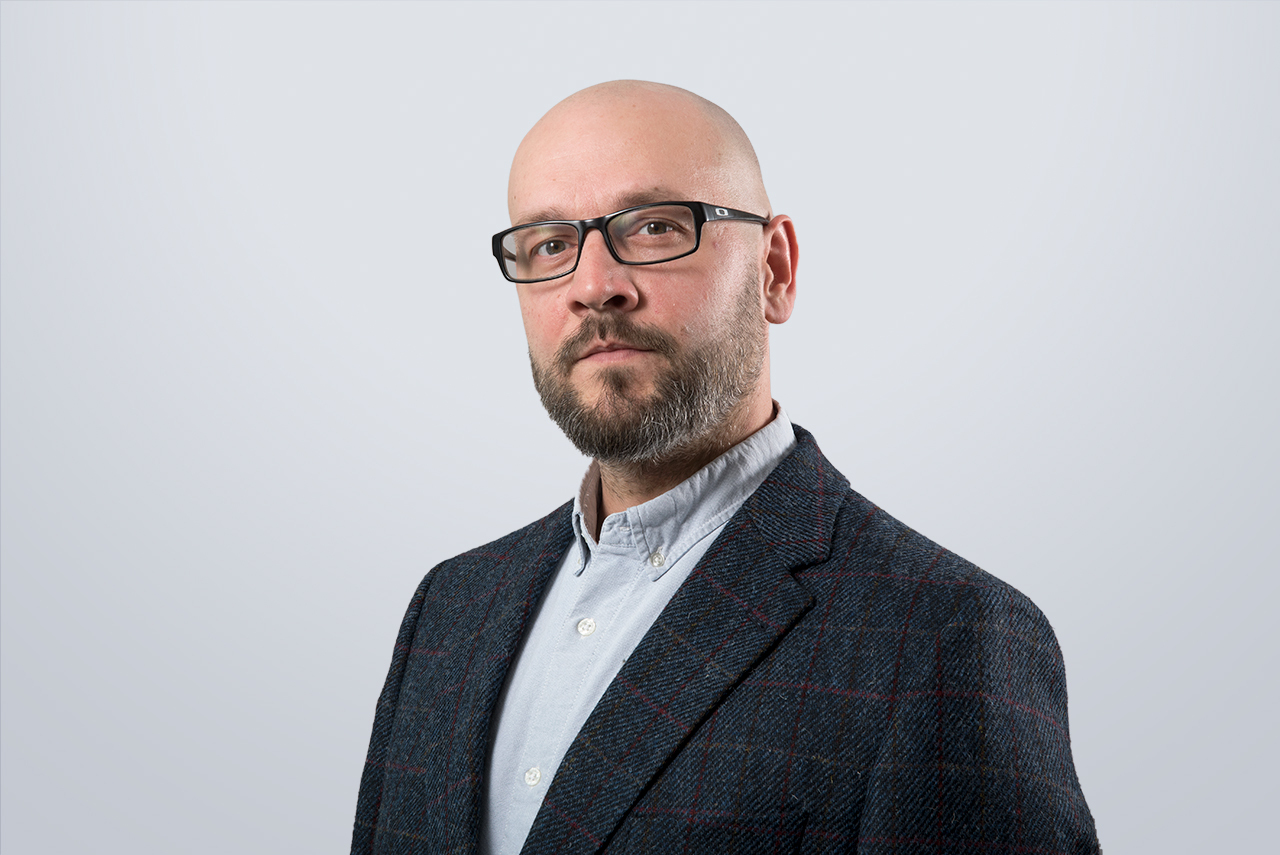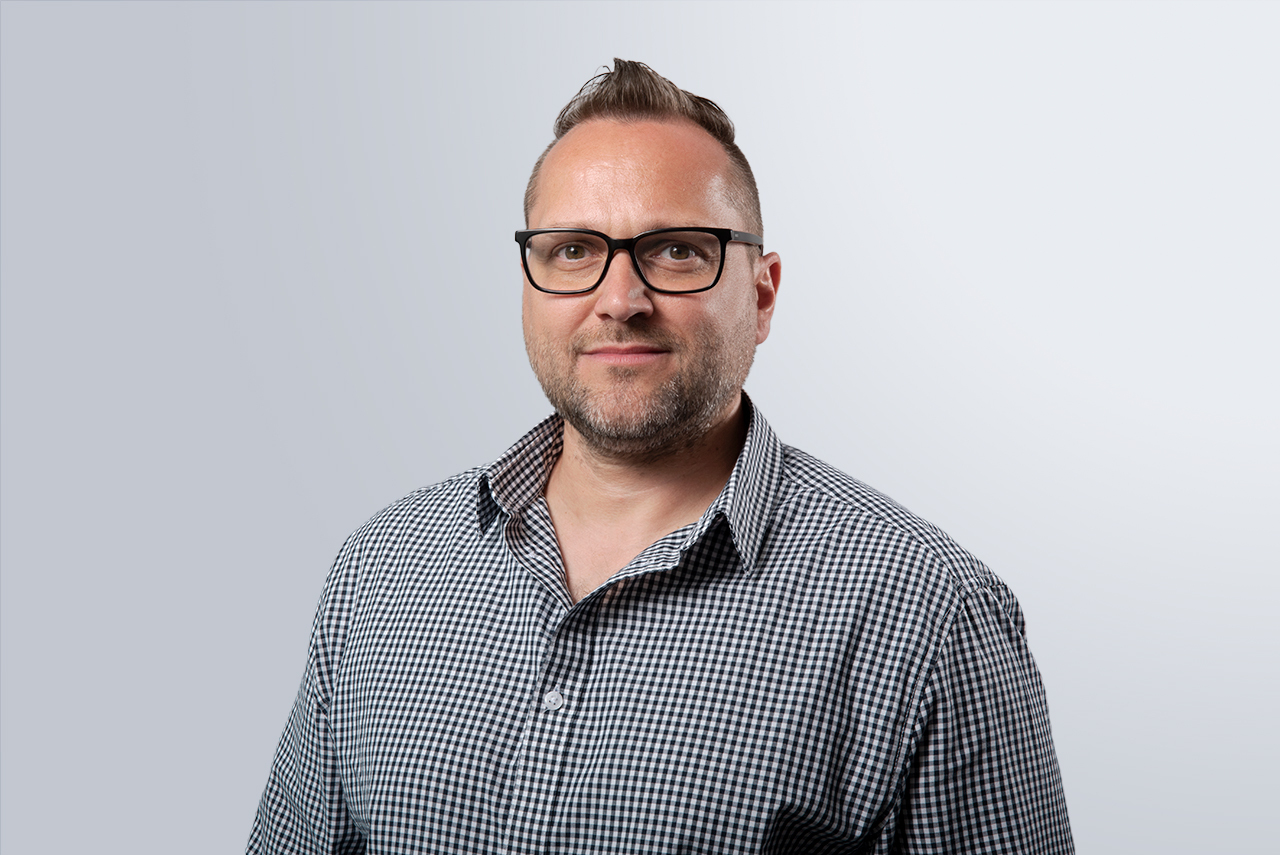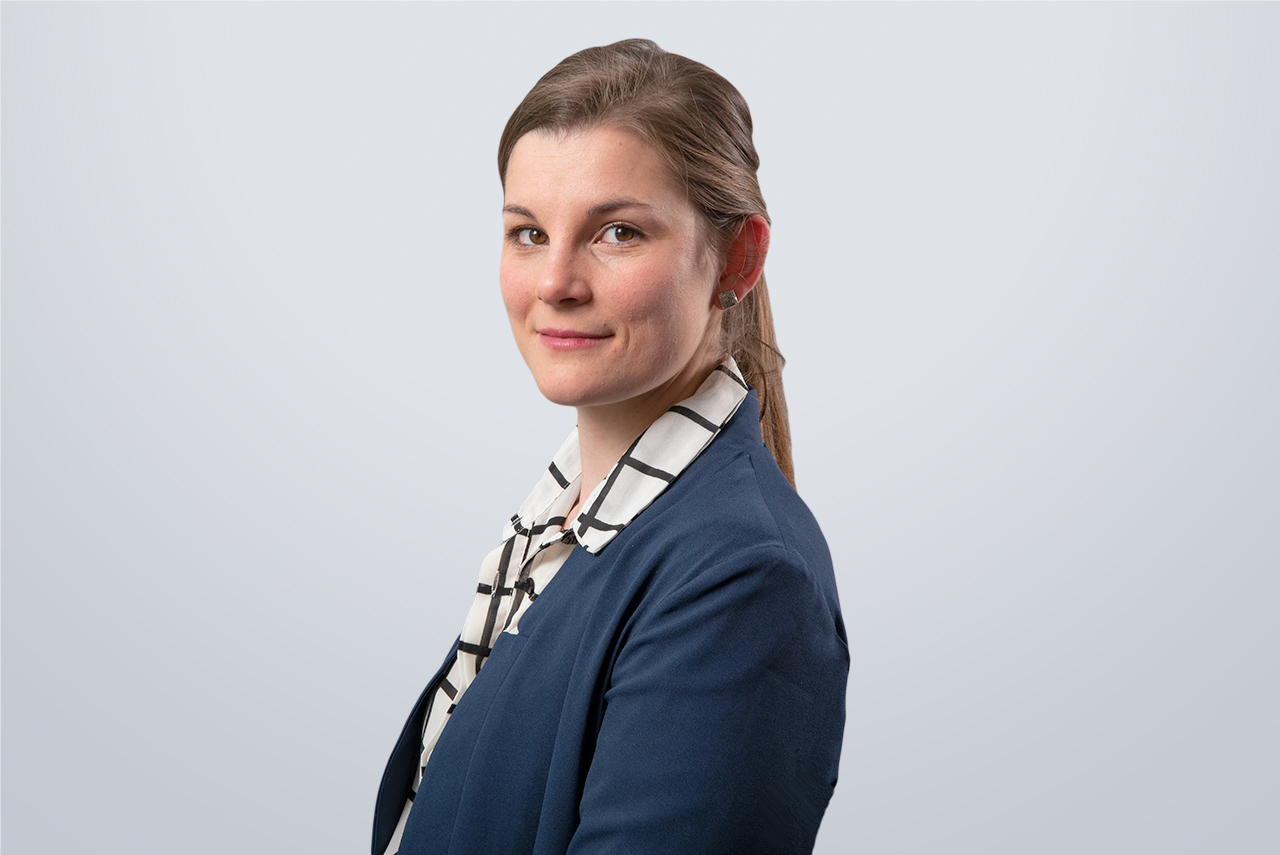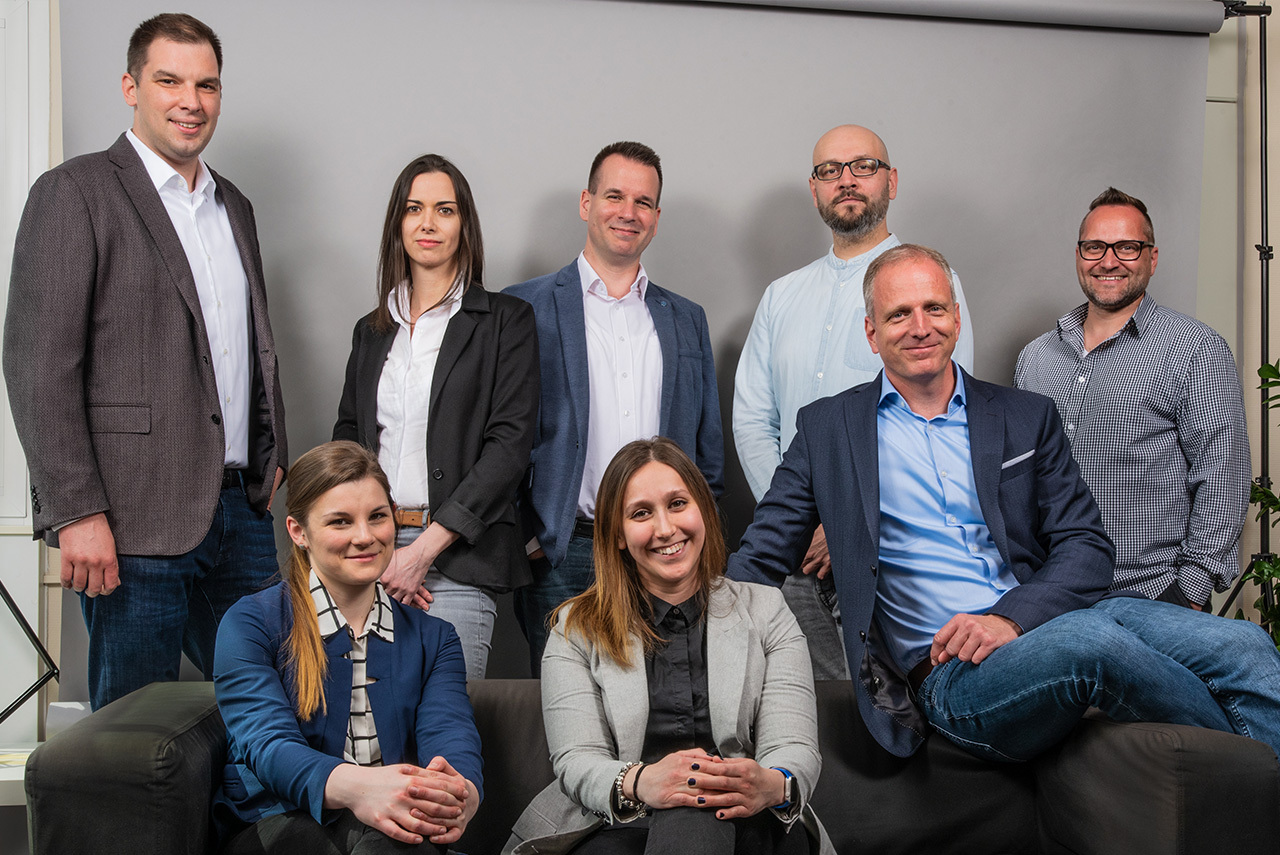 Join us!
Be a part of our digital transformation! Discover vacancies and join our team.
Sales support marketing agency
Supercharged video advertising delivery
Any questions?
Looking to get in touch with the Proworx team? Here's how you can reach us.
Contact us