Dedicated Solutions For Your Needs
Discover our tailor-made services and see which one fits your business needs best.
Your network - digitally supercharged.
End-to-end b2b communication and real estate asset management & monetization platform
Learn more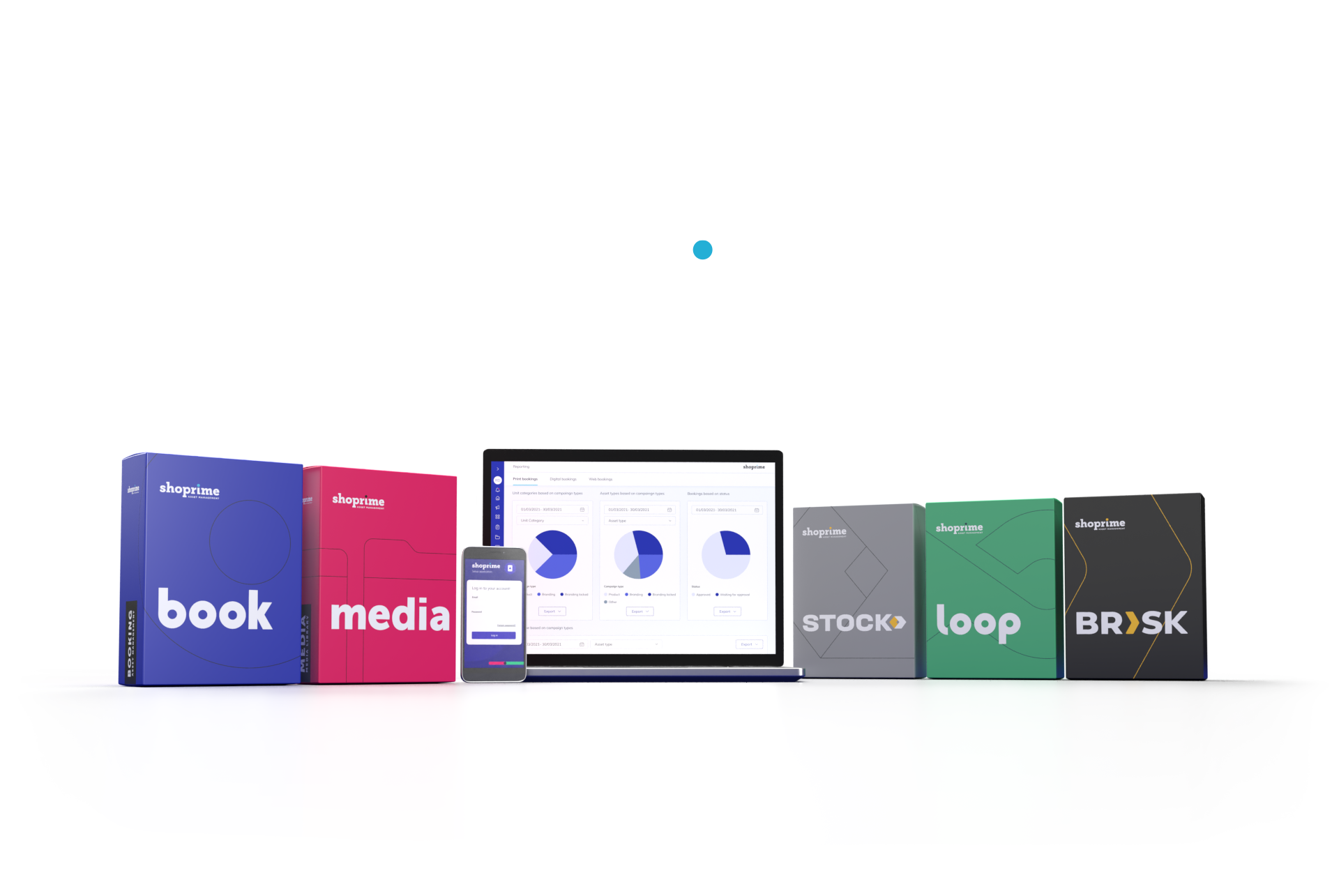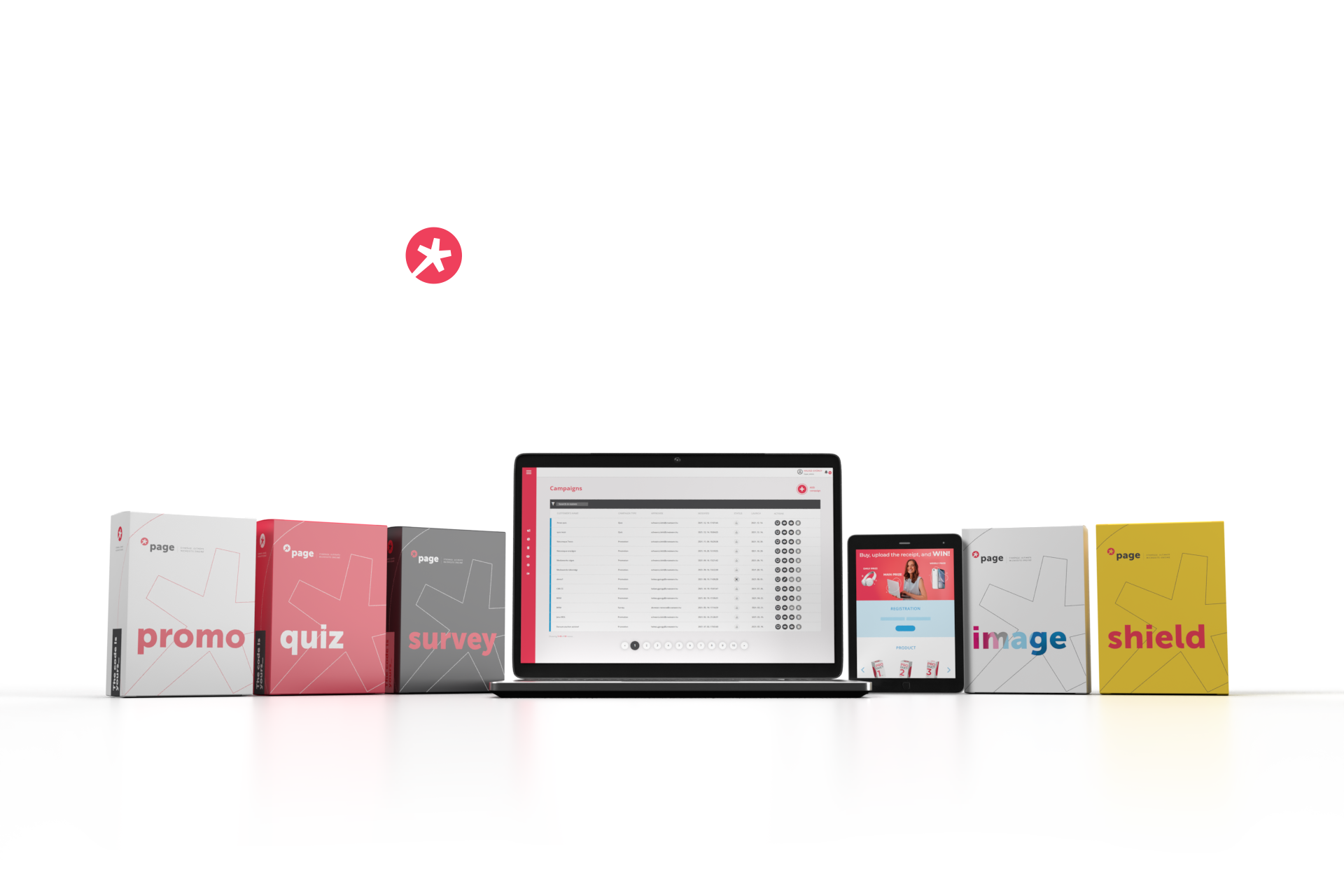 Fast. Cost effective. Self explanatory.
Enabling campaign managers to create and run microsites (promotion, quiz, game, survey) for marketing and lead generation purposes.
Learn more
Set goals to be a gamechanger
Multi-channel Quarterback is a communication management dashboard, helping brand-side marketing professionals (clients), agencies (s) and other external partners to create and integrate segmented campaigns.
Learn more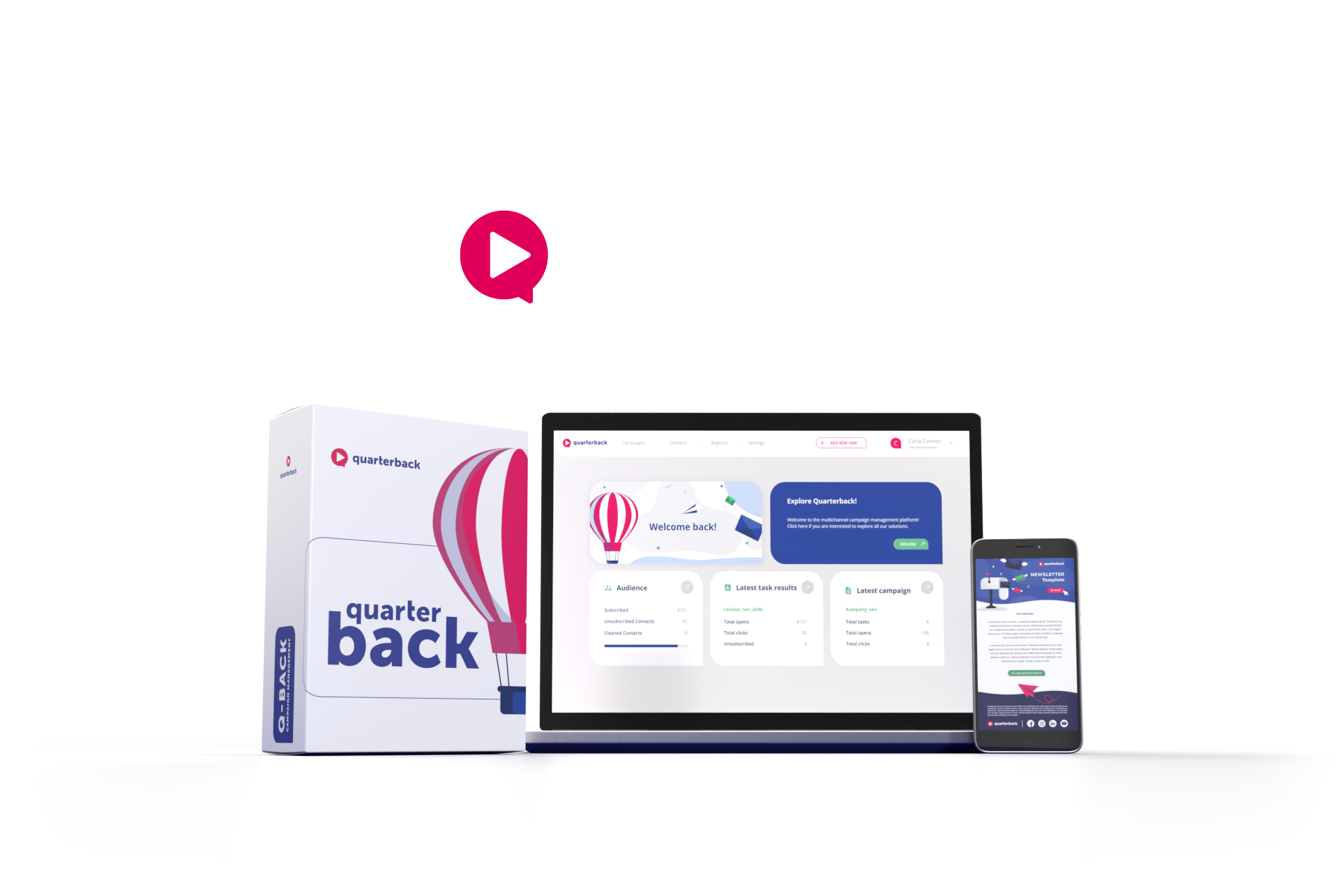 Complex tasks – simple workflow. BRISK
BRISK is a multinational advertising delivery tool, an online platform connecting agencies, TVs and broadcasters.
Learn more
All of Our Solutions are
Sustainable
The fee structure is reflecting platform performance & customer savings
Scalable
Due to cloud-based architecture, all platform can follow your daily business needs
Measurable
All major sector KPI can be incorporated to meet ROI criteria
Any questions?
Looking to get in touch with the Proworx team? Here's how you can reach us.
Contact us